So you want to go camping in Yosemite National Park, but you've encountered a few problems. You don't own a camper or a tent and even if you did, campground spaces in Yosemite fill up quickly for months/years in advance and it would take winning-the-lottery level luck for a site to be available in the same week you are available for vacation.
But here's a solution: Yosemite Pines Campground in Groveland, California.
This post contains affiliate links and sponsored travel.
To learn more, read our DISCLAIMER here.
Camping Near Yosemite National Park
Even if you own a trailer, RV or a tent and all of the necessary gear, perhaps you live a long way from Yosemite and simply getting to this premiere national park would eat up too much of your vacation time. So you fly to Sacramento or San Francisco (whichever is cheaper_ with just your carry-on,
rent a car
and head toward the Big Oak Flat Entrance of the park. The last little town you'll come to is
Groveland,
a funky little Old West town that is home to about 600 year round residents. Just a few miles out of town is the
Yosemite Pines Campground and RV Resort
.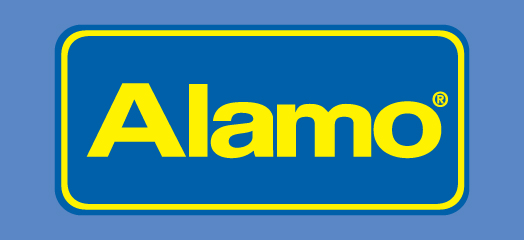 Some people show up with their own tents, RVs and campers, but this place has about a half dozen vintage trailers fully-restored, stocked and ready for you to settle in. It reminds me of family vacations when I was a kid. Aren't these too cute?
However, we found ourselves in something equally cute that met our dreams of owning a log home some day. We had two big beds, a mini kitchen and a full bathroom. Other cabins at Yosemite Pines have larger configurations and a full kitchen.
But if you're more into roughing it and don't mind walking a few hundred feet if you have to go to the bathroom in the middle of the night, this multi-faceted campground has a half dozen yurts available to rent.
Like every good campground, Yosemite Pines has a nice little store and small cafe, a laundry, a dump station and a pool. There's a sand volleyball pit, bocce ball and I believe even a dog wash.
Driving to Yosemite National Park
But one of the best reasons to choose Yosemite Pines for your Yosemite National Park vacation is the fact that you don't have to drive into this very popular national park. In an effort to minimize traffic in this frequently over-crowded park, the NPS operates a shuttle bus that picks up at several locations just outside the park.
---
Yep, walk just to the entrance of the campground and let someone else manage the traffic while you ooh and aah at all of the magnificence that John Muir saved for our enjoyment, all of the things that brought you to Yosemite in the first place.
Another delightful place that has been saved for our enjoyment is the nearby Columbia State Historic Park, a former mining community from the 1850s. Check it out.
Get Prepared for Yosemite